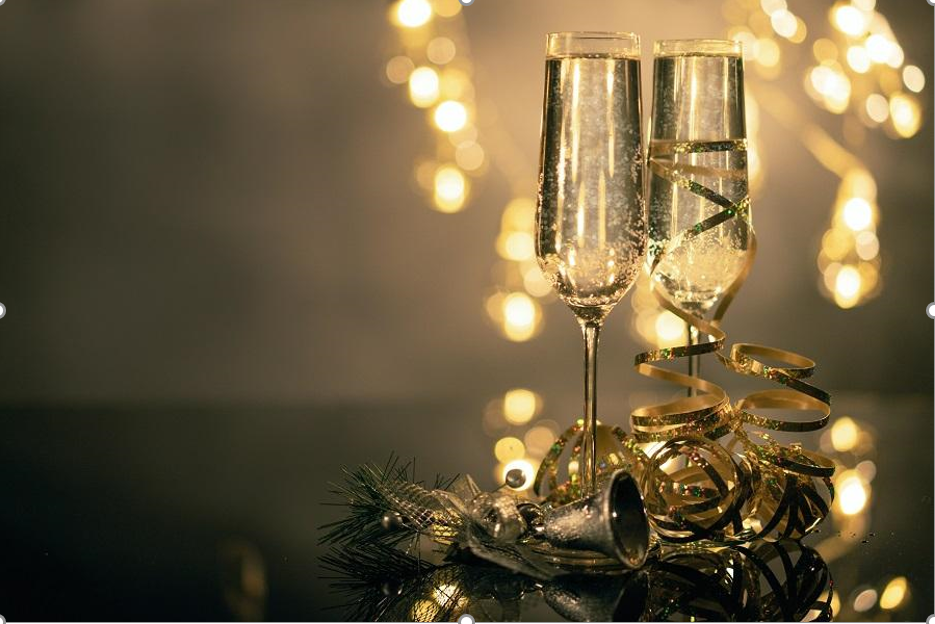 Discover How The Premier Smart Home System Enhances The Season's Entertaining
The holiday season is fully upon us in West Lake Hills, TX, and with a renewed sense of connection to family and friends, it is one we have all been looking forward to. With a Control4 smart home, you have the power to transform your living spaces from the practical to the fantastical with your voice or the touch of a button.
Home automation provides unparalleled luxury and convenience that enhances your lifestyle and makes your house more personalized. Control4, since its inception, allows you to create environments that inspire comfort, wellness and add a vibrant energy to your daily activities.
In this season of candles, trees, and shimmering ornaments, you can also fill your rooms with the festive spirit, crafting just the right ambiance for parties or more intimate moments. Are you intrigued by the possibilities? Continue reading below to discover more.
See Also: Combining Home Automation And Landscape Lighting Creates Nights To Remember
Celebrations Attuned To You
If one single thing denotes the holidays, it is the lights. Regardless of your affiliation, lighting symbolizes the joy and excitement of gifts, food, and gatherings. As the days continue to grow shorter, the right illumination adds vigor and wonder.
Once a system is professionally installed, you can access the 4Sight platform. The incredible interface opens up a world of personalization. Create loops of color in red, green, and blue, add highlights to walls, and make decorations stand out.
Tunable illumination keeps you balanced and focused, filling rooms with light that simulates the natural sun by managing your circadian rhythms. Hence your days are productive, even with less daylight, and you sleep more deeply at night.
Sounds Of the Season
The music and movies tie us so tightly to the season. It only takes a few bars or that first voice intonation from classic crooners, modern favorites, and traditional orchestrations to get us unconsciously singing along. Music affects all regions of the brain, one of few mediums to do so, and hearing the seasonal songs changes perceptions and makes you happier.
Control4's OS3 is made for just such moments; the operating system now includes many improvements specifically installed to improve your entertainment possibilities. With whole-home audio, you control where the music is played, indoors or out.
Set the mood in the dining room, add some vibrancy to the backyard barbeque, or climb into bed with a calming ambiance. Easily add or remove rooms, adjust the volume, or play different sources in each with the simplified menus.
Listening on an audiophile-level audio system requires access to and the ability to play high-definition files natively. The Control4 system now supports MQA, Master Quality Authenticated format from your curated collection, Amazon HD, Deezer, QoBuz, or directly via the TIDAL Masters tab.
Gift Yourself Home Automation
The power of home automation with Control4 goes beyond the holidays. Are you ready to upgrade the way you live, work, and play? Start by calling us at 512-590-0633 or filling out our online contact form. We would love to hear from you!