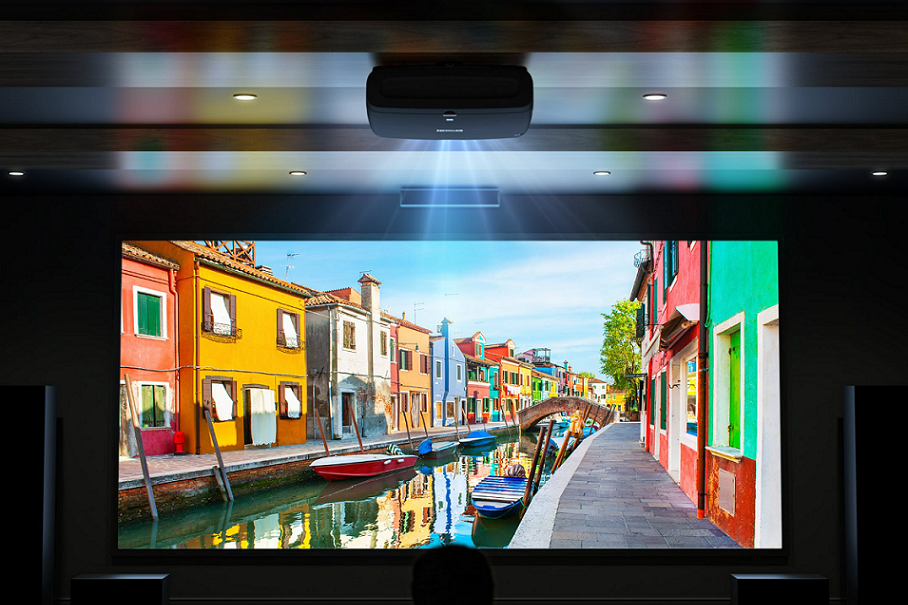 How a high-end projector can completely change the home theater experience for you
The video system will always remain the highlight of a home theater setup. Not only because of its sheer size but also because of the image quality it produces. It's front and center, and it acts like the "window to the soul," immersing you fully in any movie or TV show you watch.
So, there should be no compromise on video quality. That's why brands like Epson have introduced laser 4K projectors. The latest launch by Epson, the LS12000 projector, is the ultimate solution that completely enhances your watching experience. Read on to discover why Epson LS12000 is the perfect component for the private cinema at your home in Austin, Barton Hills, Tarrytown, or West Lake, TX.