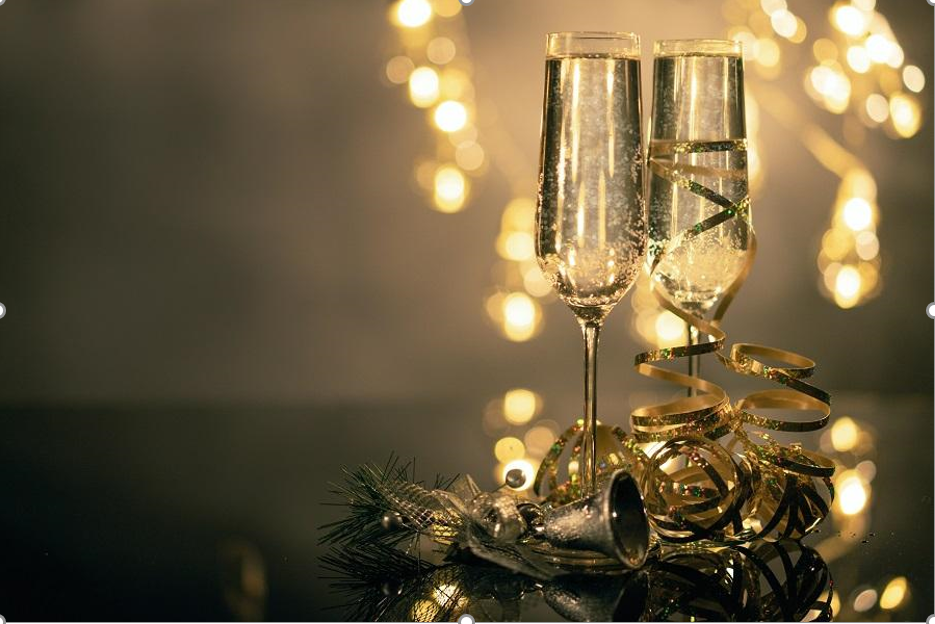 Discover How The Premier Smart Home System Enhances The Season's Entertaining
The holiday season is fully upon us in West Lake Hills, TX, and with a renewed sense of connection to family and friends, it is one we have all been looking forward to. With a Control4 smart home, you have the power to transform your living spaces from the practical to the fantastical with your voice or the touch of a button.
Home automation provides unparalleled luxury and convenience that enhances your lifestyle and makes your house more personalized. Control4, since its inception, allows you to create environments that inspire comfort, wellness and add a vibrant energy to your daily activities.
In this season of candles, trees, and shimmering ornaments, you can also fill your rooms with the festive spirit, crafting just the right ambiance for parties or more intimate moments. Are you intrigued by the possibilities? Continue reading below to discover more.