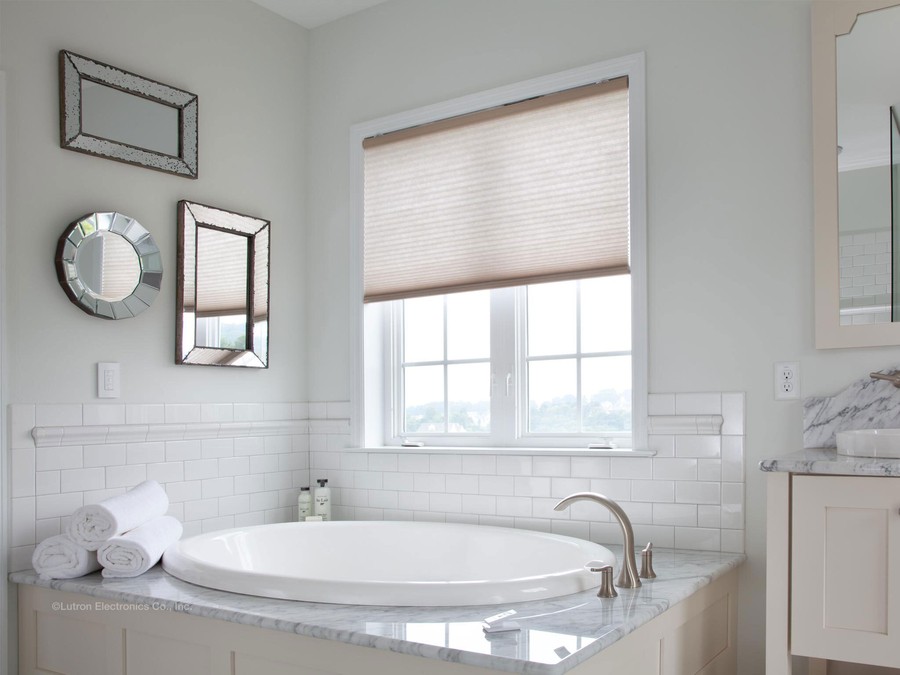 Transform Your Home into a More Comfortable And Convenient Space by Installing Lutron Shades
Some homeowners tend to overlook window treatments or do not give them their due attention. But the truth is, your home's shading system dramatically affects the overall décor. It can blend seamlessly with your space, offering you a beautiful home, or it can clash with the interior, thus downgrading the overall appearance of your home's décor.
But in your luxury home, you want your smart shades to offer not only enhanced interior design but also a high level of functionality, comfort, and convenience.
While there are many manufacturers and brands out there, Lutron is one of the top solutions extensively used by luxury homeowners. Do you want to find the perfect Lutron shades for your home in Austin, Barton Hills, Tarrytown, or West Lake, TX? Read on to discover why you should work with a Lutron shades installer.