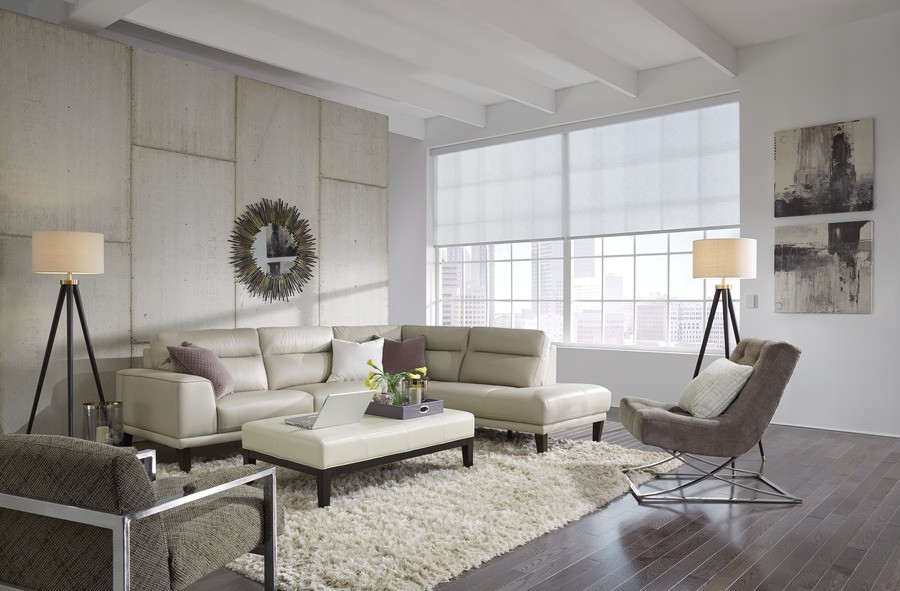 Elevate Your Home's Style and Functionality with Motorized Shades
Are you looking to add elegance and convenience to your Barton Creek, TX, home? Smart shading solutions offer the perfect blend of style and functionality, enhancing your living spaces while providing energy efficiency and effortless control. With the right shading system, you can achieve the perfect balance of natural light, energy efficiency, and privacy while adding an elegant touch to your home décor.
Learn how motorized shades can help you create a more comfortable and luxurious living environment by reading below.