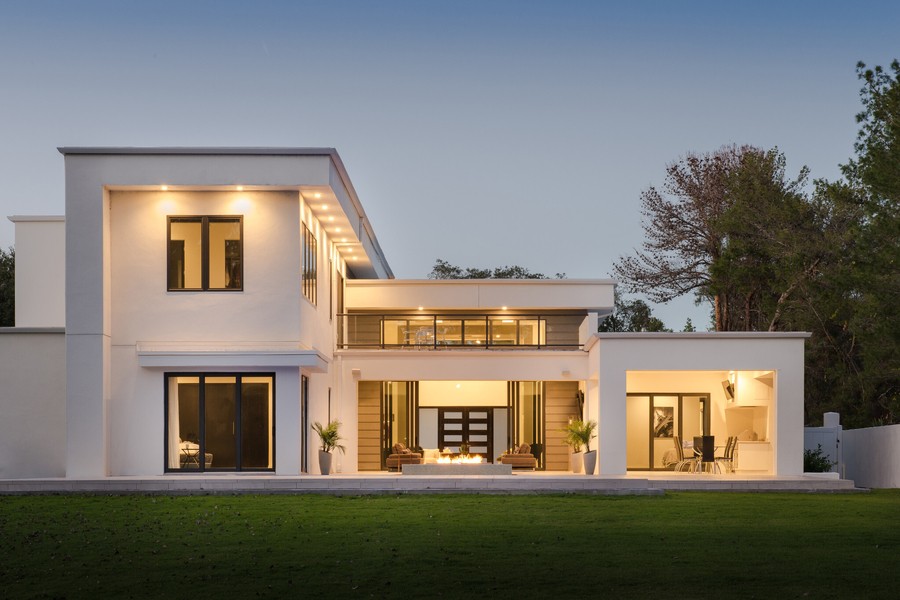 Elevate your lifestyle with smart lighting technology
A lighting control system puts you in charge of the illumination at home. Unlike conventional methods, you don't have to use a clutter of wall switches and dimmers to control each individual lighting fixture. Instead, a centralized, easy-to-use interface becomes the control hub that you can use to adjust the lights in real-time or schedule them to function around your routine activities.
Read on to discover the top 4 ways you can use smart lighting technology around your Austin, TX property.