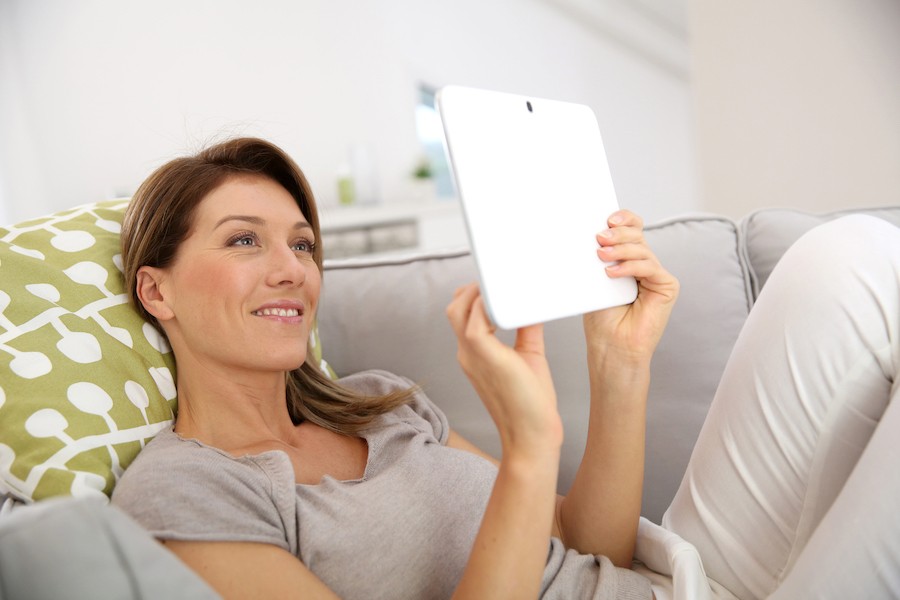 Get Centralized Control Tailored to Your Needs With Control4
Homeowners today want to streamline and simplify their lives, and they turn to technology to do this. With a wide variety of smart devices to choose from, there is no shortage of opportunities to automate daily tasks. But, the idea of managing them all individually can be a little overwhelming. This is why we love Control4, the centralized home automation system designed to bring your smart devices together for easy management.
Continue reading to learn more about the Control4 home automation system and how it can be adjusted to elevate and match your lifestyle in Dripping Springs, TX.