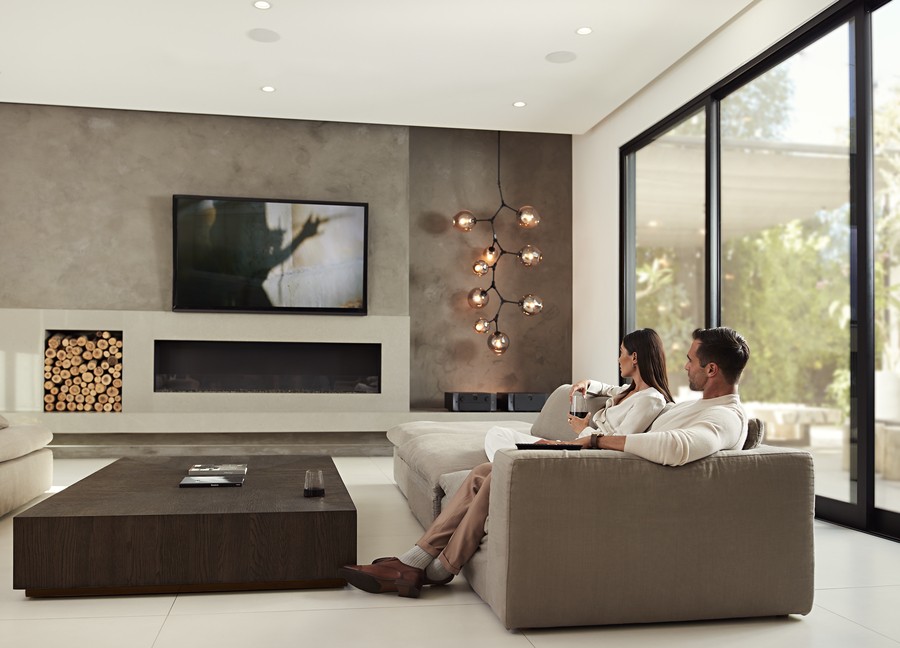 Create an Entertainment Oasis at Home By Working with AV Professionals
Imagine enjoying the experience of going to the cinema in the comfort of your own home. With the help of an audio-video company, you can do just that by creating a custom home theater system that brings the sights and sounds of the cinema right to your living space.
From high-quality audio and visual equipment to smart home integration, an experienced AV company can provide everything you need to create a truly immersive viewing experience. Let's explore how AV professionals can create a cinematic feel to your West Lake Hills, Tarrytown, Barton Hills, or Spanish Oaks, TX, home.