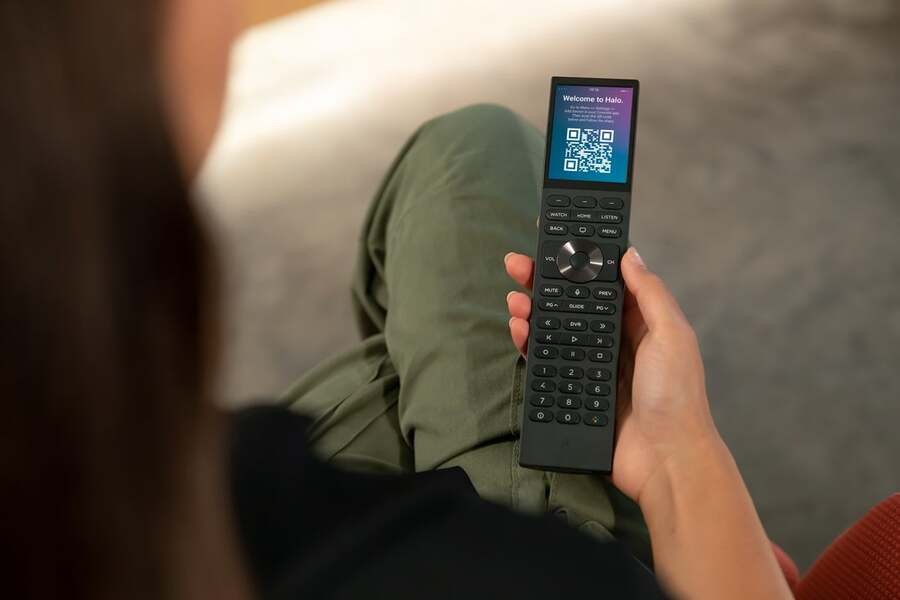 Discover the Power of This Innovative Solution!
Whole-home control systems are transforming the way we live, offering convenience, comfort, and security with the simple press of a button. With their array of features, these systems provide homeowners unparalleled benefits that make their homes more enjoyable and inviting.
In this blog post, we'll explore three unique ways whole-home control systems contribute to making your West Lake Hills, TX, home a better place to live. Join us as we explore the transformative capabilities of this solution!