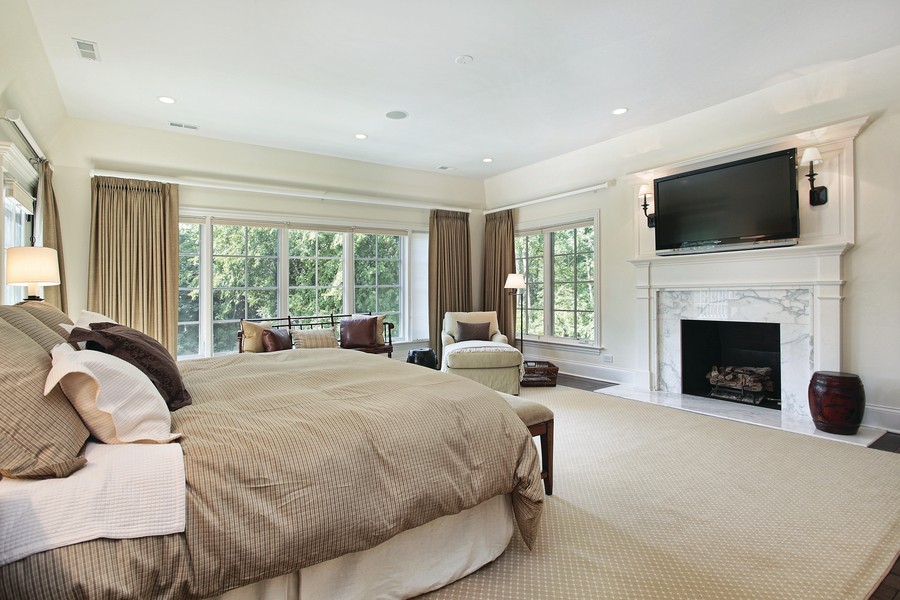 Living is Easy, Secure, and Luxurious in a Smart Home
A smart home is no longer a thing of the future. What seemed impossible 15 years ago – automated lights, motorized shades, and even homes that talk to you – is now a reality! In fact, they have become mainstream, and most homeowners today are turning their attention towards automation systems.
From complete home control to remote access, smart home technology offers convenient and luxurious solutions for homeowners. Read on to learn the top benefits of home automation in your Austin, TX, home.