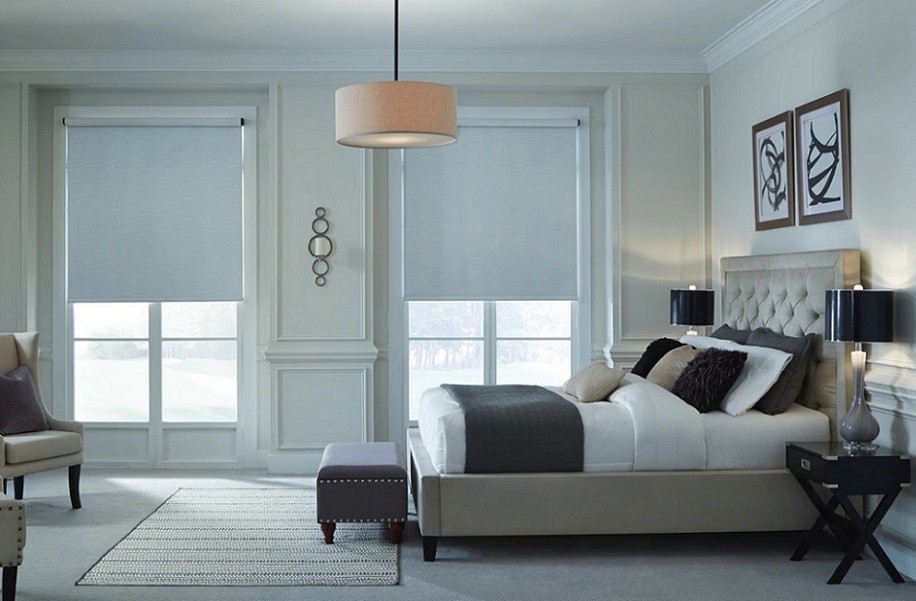 Still considering smart shades in your home? Let us convince you!
The home's shading system is an integral component that affects your design motif. From modern to traditional, they can blend beautifully into any home - or even make a bold statement! But the most fundamental feature of motorized window treatments is that they offer seamless control - press one button or icon, and they all operate without cords or rods.
Why choose conventional window treatments that you have to manually control? Opt for motorized shades! They give you complete control, more privacy, and added style, making them a perfect addition to your home in Austin, TX. If that's not enough to convince you, read on to learn three more reasons why motorized shading systems are the top investment for your home.