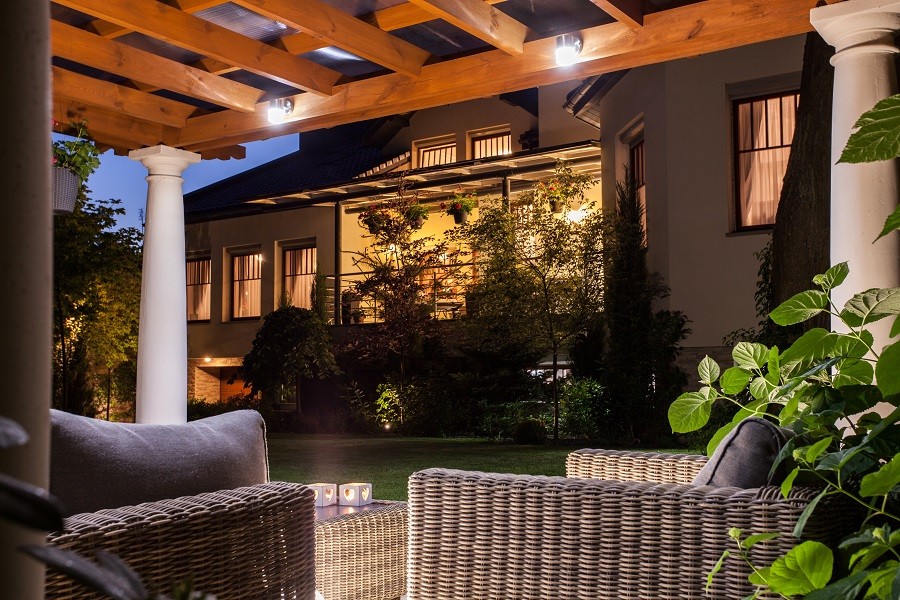 EXPLORE HOW CREATIVE ILLUMINATION SETS THE MOOD AND GENERATES A PERSONALIZED AMBIANCE FOR YOUR PROPERTY
Outdoor entertaining and the ability to expand your living spaces beyond the wall of your home is an integral part of why we choose to live here. Spending time by the pool or celebrating personal milestones with a Barbeque is one of the great pleasures in life. Whether watching the big game on an all-weather monitor or setting in for a family movie night under the stars, the illumination around you enhances the atmosphere.
Are you intrigued by the benefits of landscape lighting in your Westlake, TX home? Read below to find out more.