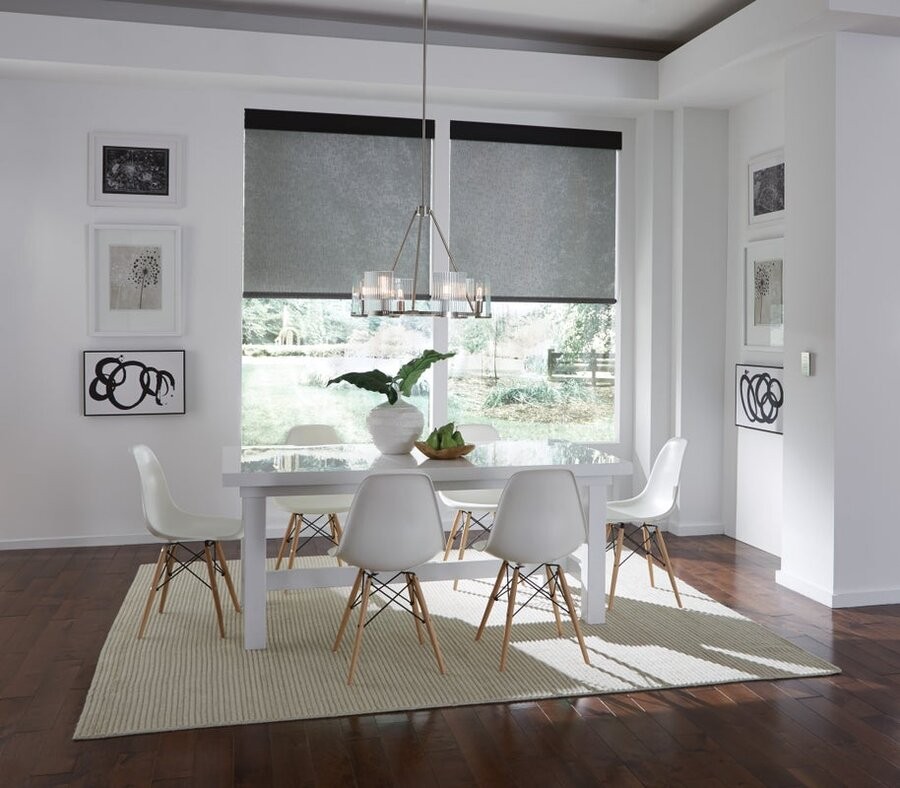 Upgrade Your Personal Design without Affecting Performance
The right shading selection can be just what any living space needs! When it comes to automated window treatments, homeowners might typically envision shades that add convenience to daily life - but otherwise, go unnoticed.
However, this smart solution not only seamlessly integrates into your personal decor and design but also enhances it. At the tap of a button, you can transform any area of your Westlake, TX home with motorized shades that accommodate the space's overall aesthetic.
Learn more about high-end window treatments and their benefits below!