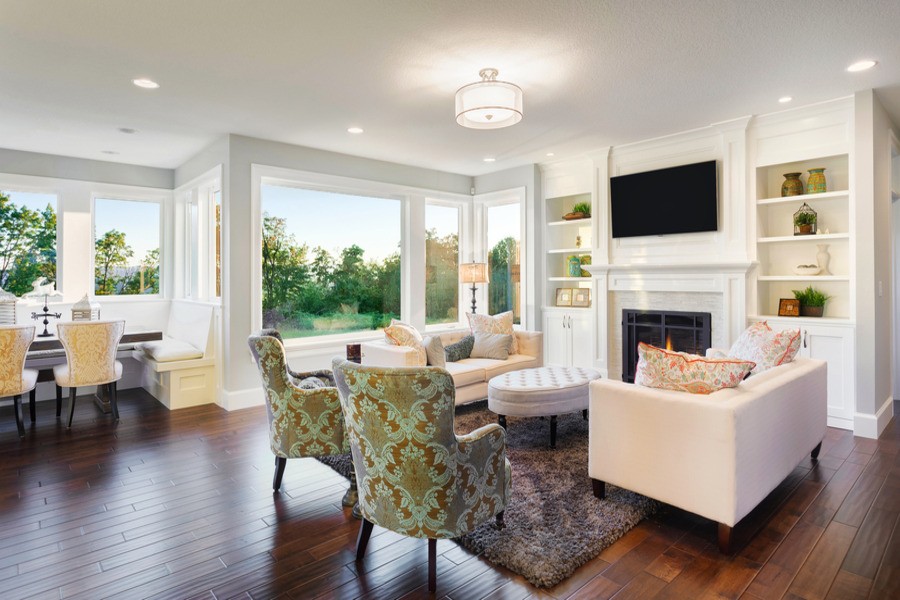 Know the Importance of Lighting in Interior Design to Transform Your Space
Have you ever noticed how some places feel dull and depressing while others feel warm and welcoming? While multiple factors can be involved in the overall feeling of a space, lighting is the most important of them all.
Poor lighting can make the most beautifully decorated homes feel dark, gloomy, boring, and even claustrophobic. On the other end of the spectrum, well-thought-out lighting design can make even the most simply decorated spaces feel bright, open, and welcoming. That's how powerful lighting is in interior design and why we recommend opting for professional lighting design in The Hills, TX. Continue reading to learn more.