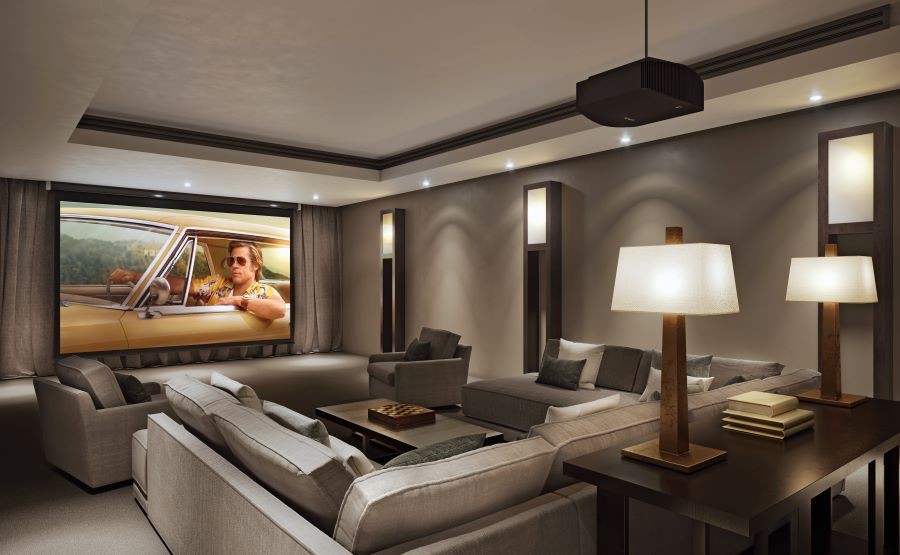 The Latest Technology Transforms any Room Into the Ultimate Entertainment Space
Does it look like your favorite team might make it to the playoffs? Are you ready to celebrate with family and friends? Do you have a party in mind for the Big Game? At Bennett Technologies, we've been helping clients create the space for the ultimate game day, whether a designated home theater or a new or updated media room design.
Let's look at how the latest technology is changing the face of home entertainment in Austin, TX.