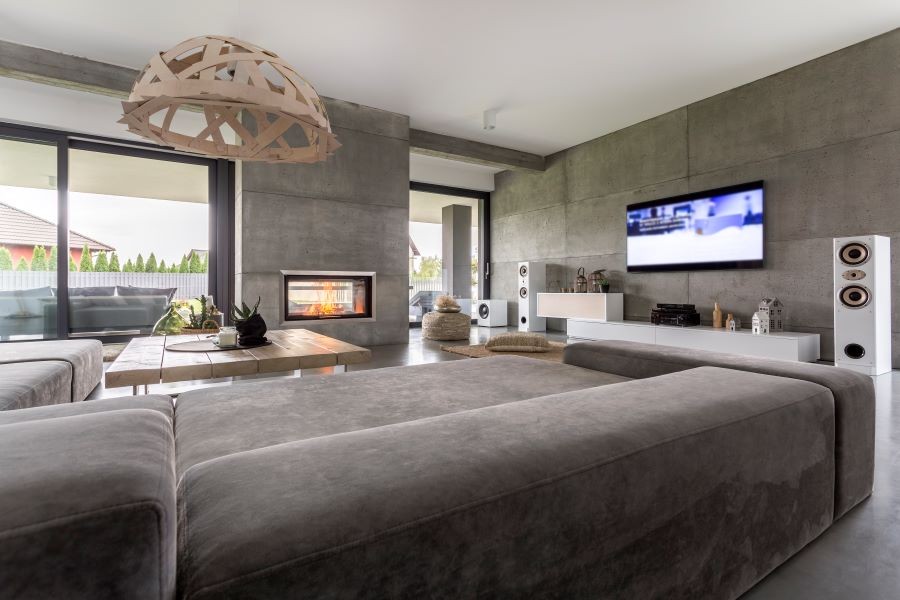 Listen to Music or Watch Your Favorite Shows From Every Room in the Home
Whole-home audio and video give you and your family access to your favorite music, movies, and broadcasts, whether the content is streamed from the internet, stored on a server, or derived from satellite or cable. Gone are the days of lugging Bluetooth speakers from one room to another or missing a touchdown when you grabbed a snack.
A premier audio-video installation does away with all of that and allows you to control your whole system from one user-friendly interface. Let's look at what this system can do for your Barton, Hills, TX residence.