Top Benefits of Home Automation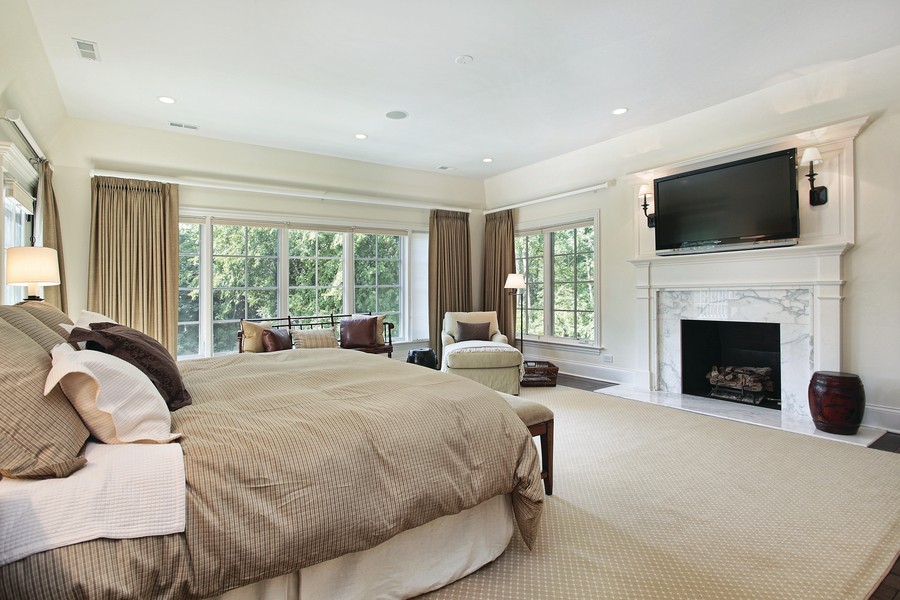 Living is Easy, Secure, and Luxurious in a Smart Home
A smart home is no longer a thing of the future. What seemed impossible 15 years ago – automated lights, motorized shades, and even homes that talk to you – is now a reality! In fact, they have become mainstream, and most homeowners today are turning their attention towards automation systems.
From complete home control to remote access, smart home technology offers convenient and luxurious solutions for homeowners. Read on to learn the top benefits of home automation in your Austin, TX, home.
SEE ALSO: How A Home Audio System Makes Your Day More Musical
Easy Management
Managing your home is a hassle-free process when you have an automation system. Instead of dealing with multiple remote controls and operating your home's technologies manually, you can take complete control of them from one central hub.
Smart home control lets you connect to every integrated technology in your home via sleek wall panels, tablets, a smartphone app, or voice control. A single tap of your fingers (or a voice command) will adjust the lights, lower the shades, and play your favorite music all in one go. You can also pre-set scenes for added convenience.
Reduced Energy Consumption
Another benefit of an automation system that few people consider is the energy savings. An automated lighting system not only uses energy-efficient bulbs, but it can adjust by itself throughout the day – dimming when natural light is flooding your home and brightening in the evening. It also detects when you are gone for the day or have left the room, and it changes the lighting scene accordingly.
Motorized shades also reduce your home's energy consumption and work in tandem with a smart climate control system. In the winter, when the sun is shining bright, they open to allow warmth into your home. During the summer, they close to lessen the load on your AC system. No need to touch a thing! Your smart technology is intuitive and automatic.
Remote Access
Even though smart homes have automated features, you can take control of your technology whenever you want. Whether at home or far away, you enjoy 24/7 access to all features of your automation system. Viewing live footage through your security cameras gives you peace of mind that your family and home are safe. Moreover, you can remotely switch on or off smart appliances for added convenience. Or imagine leaving the lights on in a room. If you've already left your home, you can just switch off the lights with remote access instead of going back.
Are you ready for home automation in your Austin, TX, residence? Bennett Technologies offers the best smart home solutions in Barry Hills, Tarrytown, and West Lake. Get in touch today to start your project. Call us at (512) 590-0633 or fill out an easy online contact form for more details.