Is Control4 the Home Automation System For You?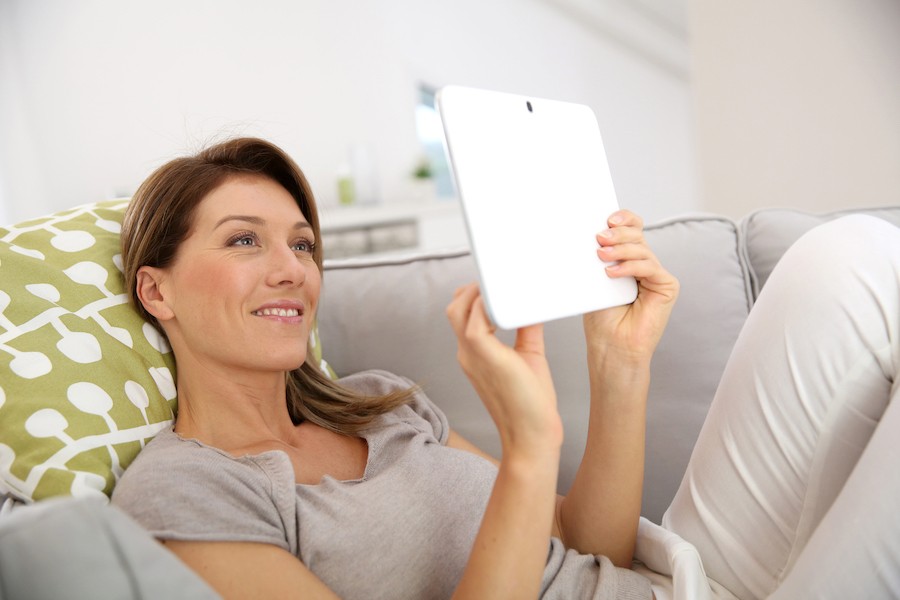 Get Centralized Control Tailored to Your Needs With Control4
Homeowners today want to streamline and simplify their lives, and they turn to technology to do this. With a wide variety of smart devices to choose from, there is no shortage of opportunities to automate daily tasks. But, the idea of managing them all individually can be a little overwhelming. This is why we love Control4, the centralized home automation system designed to bring your smart devices together for easy management.
Continue reading to learn more about the Control4 home automation system and how it can be adjusted to elevate and match your lifestyle in Dripping Springs, TX.
SEE ALSO: Why Work With a Control4 Dealer for Your Upcoming Projects?
Tailored to Your Lifestyle
Control4 is a home automation system that can seamlessly align with your daily routines. You can choose to operate Control4 through a touchscreen, keypad, voice command, smartphone app, or remote. No matter how you manage the Control4 system, you can have confidence knowing it will be available when you need it.
Let our expert team at Bennett Technologies help you program Control4 with personalized scenes that fit your needs. For example, if you like to dim the lights and play a soothing jazz playlist after dinner, we can show you how to program this into the system so with one command or button, the system will do the work for you.
Manage From Anywhere
With its remote access features, Control4 lets you connect with your home even when you're not there. If you're at work or on vacation, you can still receive instant notifications about what's happening back home. You may want alerts when your kids get home from school or if a package is delivered. Control4 will help you stay in the loop with your home's security, including comings and goings. Also, you can have greater peace of mind monitoring lights and locks even after you've left for the day.
One System, Multiple Uses
The Control4 smart home system integrates with many brands to maximize your home's automation potential. Consider including:
Smart Lighting setups

Home security systems

Communication tools like intercoms

Home theaters and media rooms

Multi-room audio systems

Video doorbells

Voice controls
Control4's ability to connect to many third-party devices expands the opportunity for your smart technology to be integrated into personalized scenes like those mentioned above.
Embrace the Future with Control4
If you're curious about the capabilities of a Control4 home automation system, look no further than the experts at Bennett Technologies. We'd be happy to provide you with a demonstration and show you how Control4 can automate daily tasks to simplify living. Please contact us for more information about Control4 systems and how they could support your lifestyle in Dripping Springs, TX, or surrounding areas.