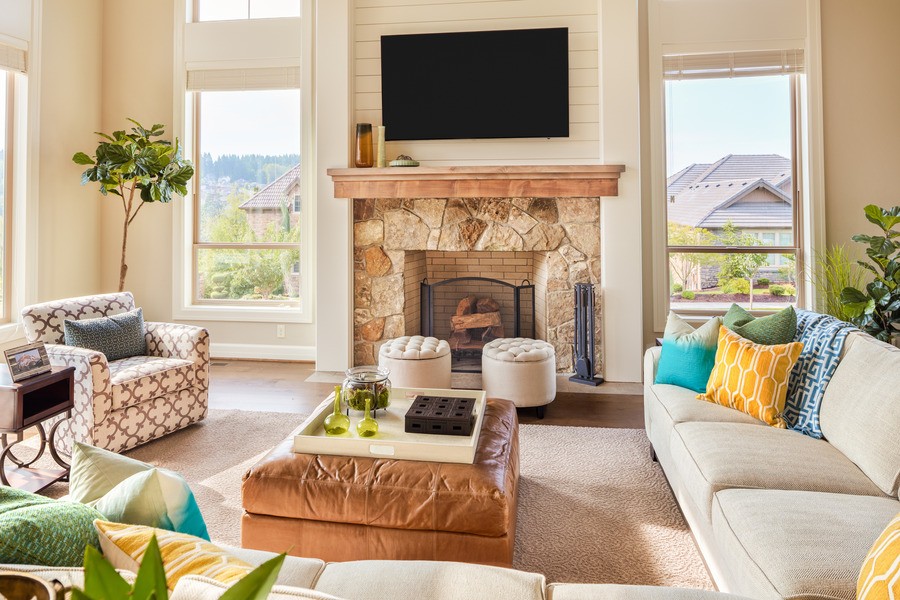 Automatic Shades Allow You to Embrace Effortless Control and Style
Are you tired of manually adjusting your blinds and want a more convenient solution for your home in Dripping Springs, TX? You're not alone. That's why many homeowners are making the switch to motorized blinds. They offer effortless control and style, allowing you to transform your living spaces with the touch of a button.
Imagine controlling the natural light and privacy without lifting a finger. With motorized blinds, this vision becomes a reality. Learn how cutting-edge motorized blinds can bring convenience, elegance, and enhanced functionality to residential spaces.